When you're in need of a personal loan, choices abound. Among the array of options are Upstart, Upgrade, and Money Mutual. In this comprehensive guide, we'll break down the key features and differences between these lenders to help you make an informed decision about which personal loan is the best fit for your financial needs.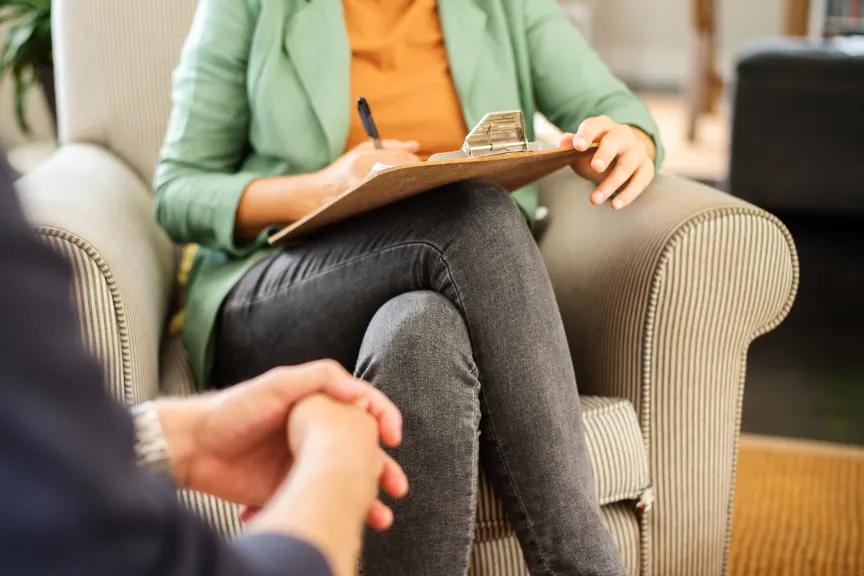 Upstart Personal Loans: Precision Through Data-Driven Assessment
Upstart stands out in the lending landscape thanks to its innovative approach. Unlike traditional lenders, Upstart harnesses the power of advanced algorithms and artificial intelligence to gauge your creditworthiness. It doesn't rely solely on your credit score, considering variables such as your educational background, employment history, and earning potential.
Loan Amounts: Upstart offers personal loans spanning from $1,000 to $50,000, ensuring suitability for a broad spectrum of financial requirements.
Interest Rates: The APR typically ranges from 3.22% to 35.99%, with competitive rates achievable for those with strong financial profiles.
Loan Purpose: Upstart's personal loans serve diverse purposes, including debt consolidation, home improvements, medical expenses, education, special events, and travel.
Funding Time: With Upstart, funds may reach your account as swiftly as one business day after approval.
Upgrade Personal Loans: A Journey Toward Financial Empowerment
Upgrade is another noteworthy online lending platform dedicated to assisting borrowers in managing their finances and boosting their credit scores.
Loan Amounts: Upgrade offers loans that span from $1,000 to $50,000, rendering them versatile for various financial aspirations.
Interest Rates: The APR for Upgrade loans varies from 5.94% to 35.97%, contingent on your creditworthiness.
Loan Purpose: Upgrade personal loans find their purpose in endeavors like debt consolidation, home improvement projects, and significant life events.
Funding Time: The funding process can be expedited, with some borrowers receiving their funds within a day.
Money Mutual: The Connector of Borrowers and Lenders
Money Mutual functions differently from Upstart and Upgrade. Rather than being a direct lender, Money Mutual operates as a platform that links borrowers to a network of lenders. This approach can be advantageous when you're in search of a loan that caters to your specific needs.
Loan Amounts: Loan amounts are subject to variation based on the lender you select via Money Mutual's network.
Interest Rates: Interest rates and APRs are contingent on the specific lender and your financial situation.
Loan Purpose: Money Mutual assists you in finding lenders offering personal loans for a wide array of needs, including emergencies, unforeseen expenses, and short-term financial requirements.
Funding Time: The funding timeline varies depending on the lender you choose.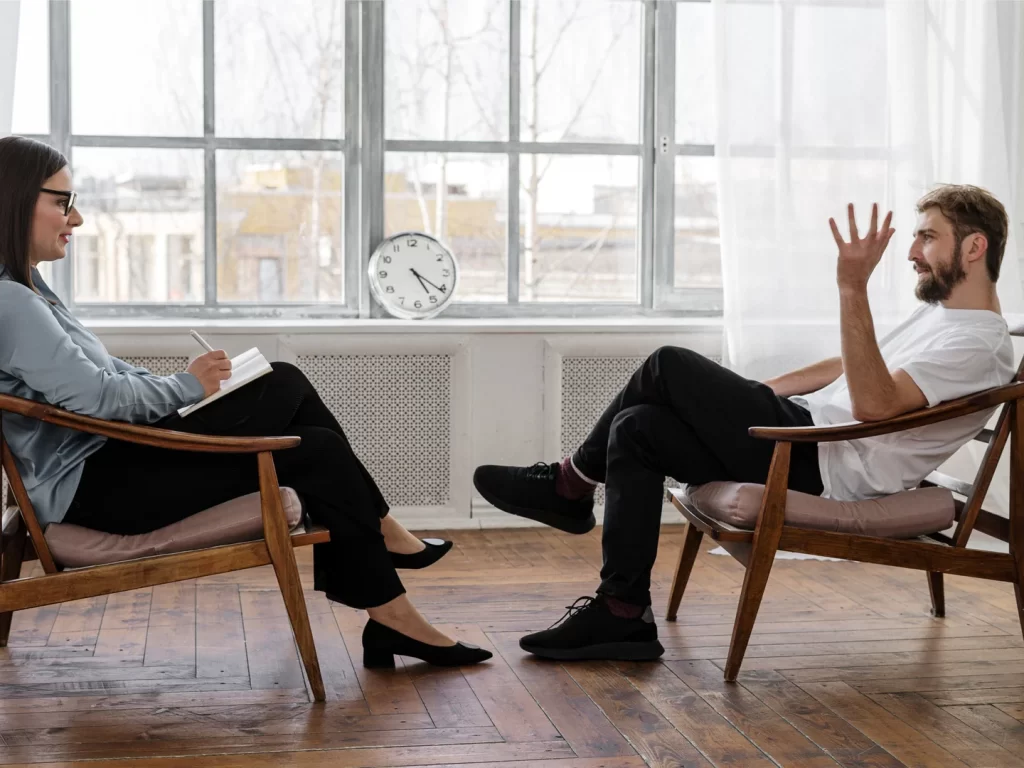 Comparing the Three: Choosing Wisely
The decision between Upstart, Upgrade, and Money Mutual personal loans hinges on your distinctive financial scenario and objectives. Upstart's data-centric strategy suits individuals with robust credit profiles seeking competitive rates. Upgrade is an excellent choice if you're working toward credit improvement. Money Mutual, on the other hand, offers a range of options through its lender network, accommodating various needs.
As you explore these options, make sure to meticulously review the terms and conditions of each lender, compare interest rates and fees, and assess how well each aligns with your financial goals. An informed decision will enable you to secure the personal loan that not only meets your needs but also propels you toward financial success.
Disclaimer: All loans are subject to credit approval and other terms and conditions. This blog post serves informational purposes and does not constitute financial advice.
Disclosure: VitalFinanceMedia.com is a professional site which may receive compensation from the companies whose products we review or list on the site. This is often done through the use of referral and affiliate marketing. All information and references published on the site are accurate and up-to-date to the best of our knowledge. We are independently owned and the opinions expressed here are our own unless mentioned otherwise.